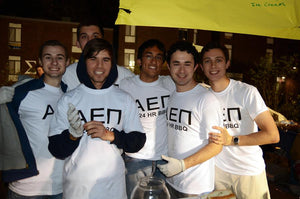 Save Local Businesses and Get Free Custom Shirts
Right not every small business in your community is hurting or struggling to stay alive. But your fraternity, club, organization (or even large group of friends) can help save those local businesses by simply ordering some tasty food and we'll reward you with FREE Custom Apparel. Here's how.
1. Sign Up
Sign up and tell us about your club, organization or team. Once you sign up we'll send you a list of the Sponsorships available in your area for FREE custom apparel.
Sign up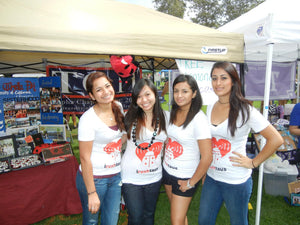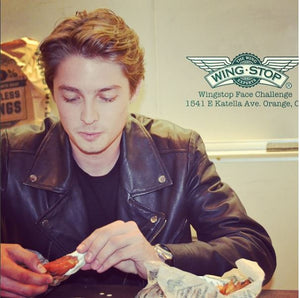 2. Pick Your Sponsorship
Pick the sponsorship that best suits your organization. It can be anything from eating at a local restaurant (support local) to posting and sharing on Instagram.
3. Time to eat!
Tell everyone in your organization to order delivery from your designated local restaurant and post lots of food pics!
Let us know when you're done with your activity to get your Free Custom Apparel!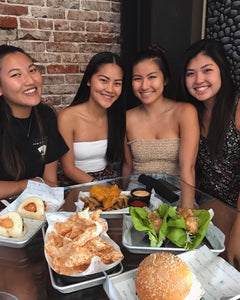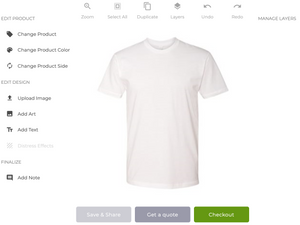 4. Design Your Apparel
Once your Sponsored head over to our online designer and design your custom apparel!
And That's It! Get your FREE custom apparel and support local businesses today!
Get Started Now - Sign Up!
Save Small Businesses
By working together your organization has to power to keep small business alive during these difficult times. And your efforts will be rewarded with some sweet custom shirts!